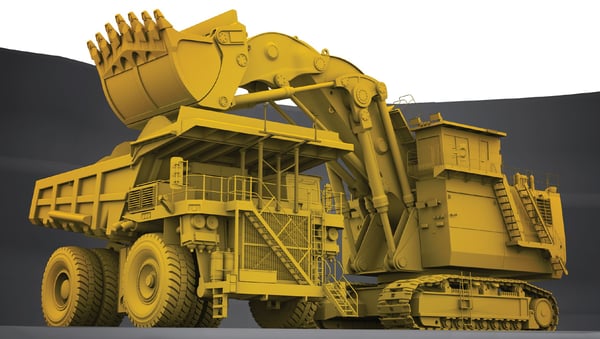 Did you know autonomous mining is no longer a luxury available to only the largest mines in the world? As technology rapidly advances, and the benefits of autonomous vehicle operation become more and more evident, smaller mines with limited budgets, older machines and mixed fleets are finding better solutions to their autonomy needs.
ASI's new Guide to Making Autonomous Mining a Reality for the Everyday Mine gives you an inside look at:
Common roadblocks for sites seeking vehicle automation

Solutions to those roadblocks

Steps to successfully adopting autonomy

Value of scalable autonomy within a mine operation
Complete the form for your own free copy of the guide.
Advances in technology and expanding resources have made autonomous mining more feasible and affordable for small to mid-size operations. Learn more about the options available for becoming a fully autonomous mine, and how you can improve safety, increase productivity and reduce costs by making that transition.